Wastewater treatment plants for the tourism sector
In the tourism sector, the wastewater to be treated mainly comes from environmental washing, wastewater from toilet flushing and showers, catering (meal preparation and dishwashing) and housekeeping service (washing bed linen and table linen). The liquids may be contaminated by different types of organic and inorganic matter that are hazardous to health and the environment. Contact us for a consultation about our treatment plants.
Holiday resorts and campsites
We supply modern, compact treatment plants for holiday resorts in Italy and around the world. We offer a comprehensive service for the manufacture and operation of state-of-the-art plants. We create water treatment systems for campsites, which are also available with containerised MBR technology - easy to position for immediate use.
Learn more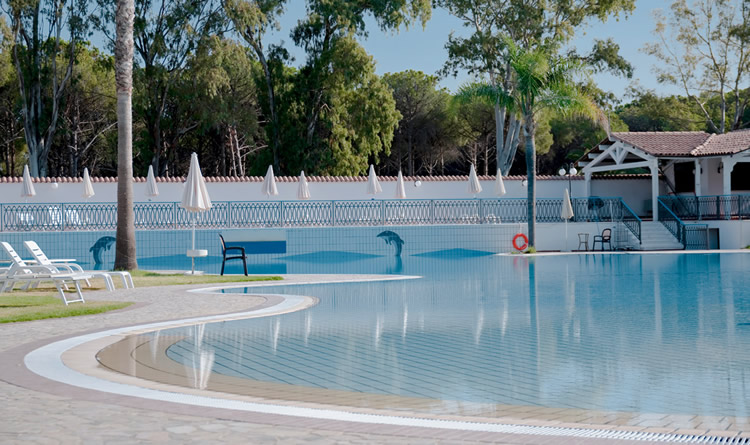 Hotels and restaurants
Our water treatment plants are also present in the hotel and restaurant sector. The specific waste produced by hotels and restaurants derives from human activities and room cleaning.
Learn more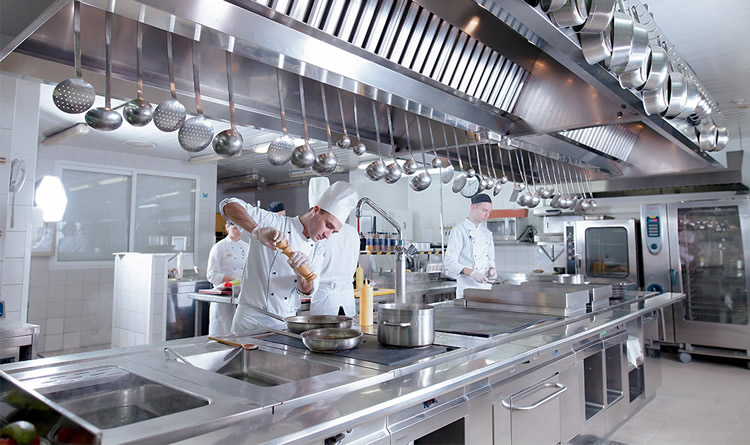 Wellness centres
We create and install wastewater treatment plants for wellness centres that are compact and efficient. We are very conscious of the environment and the space available when designing our plants. Thanks to the numerous plants we have created, we are able to provide customers with the most appropriate technology.
Spas
We manufacture treatment plants for spas, both large and small. We focus in particular on the characteristics of the wastewater produced by this type of facility. With our staff, we can provide assistance in wastewater analysis.
Request info
Contact us for information on water treatment and for more details about our services
Request a site visit
Request a free site visit for an initial consultation on wastewater treatment