In-house chemical analysis and technological testing laboratory
With our in-house chemical-technological testing laboratory, we can provide a customised service and monitoring of compliance with the discharge parameters of the treated wastewater. We conduct preliminary testing on the effluent to be treated in our technological laboratory, studying its chemical-physical and biological characteristics and providing the best specific treatment solutions.
Effluent chemical analysis service
We carry out certified chemical analyses – via accredited external laboratories – to verify that the parameters comply with the relevant discharge table.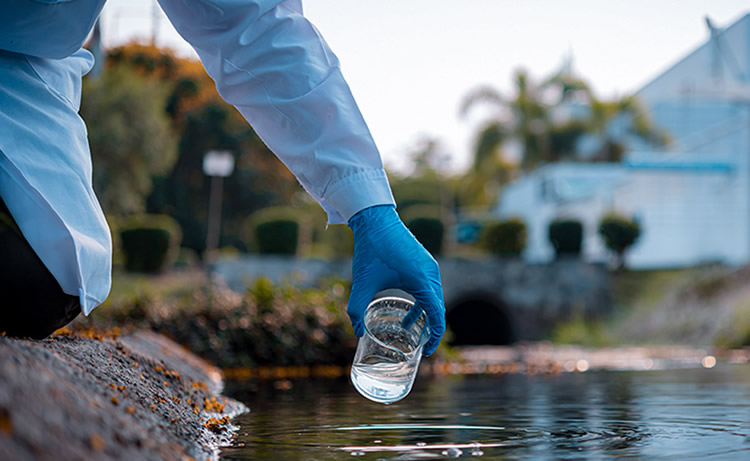 Analytical testing of discharge is essential
Analytical testing guarantees high standards
Accurate testing is essential in order to be permitted to discharge treated effluent in accordance with specific regulations and, if necessary, intervene to restore compliance with the standards.