The operation of treatment plants is very important
In the technical support agreement for the operation of our water treatment plants, we include a subscription for scheduled support and on-call support in the event of an emergency. Telephone support is also provided during business hours, according to the availability of the technicians carrying out the work and/or plant operators. Many checks can be carried out remotely. Contact us for details about our water treatment plant operation services.
Ordinary water treatment plant operation
For the operation of our water treatment plants, we offer subscriptions that include scheduled inspections. Scheduled inspections are used to test that the treatment plant is working properly. The technical support subscription includes regular inspections over the year by our professionally trained technicians. The intervals and frequency of the inspections are agreed in advance with the customer.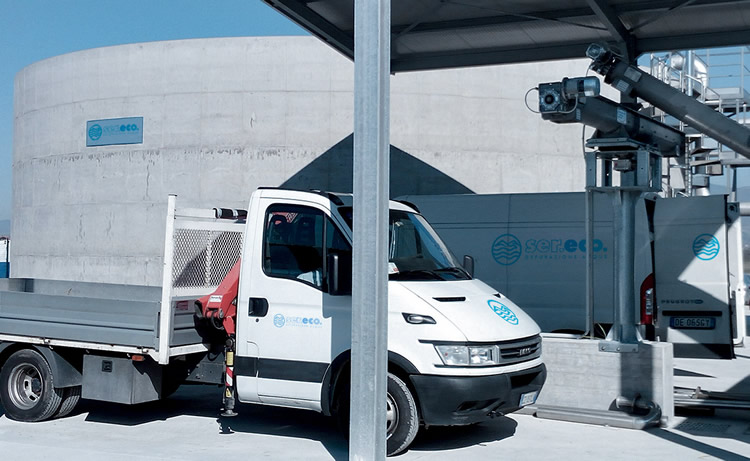 Water treatment plant operation in the event of an emergency
We constantly monitor the operation of our water treatment plants. In the event of an emergency, we guarantee that we can intervene, including remotely, within a few hours after you contact us. In the case of urgent non-routine maintenance, a detailed account will be sent.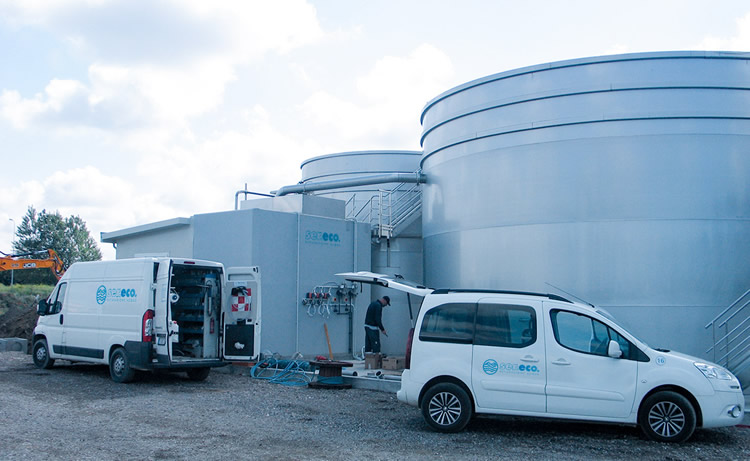 How do we operate treatment plants?
What checks are carried out during routine maintenance?
In order to verify that the plant is operating properly, a technician will conduct various checks, including that the installed machinery and process are working properly, the efficiency of the oxygenation system and the sludge concentration. The technician will also check the electrical panel and that the automated functions are working correctly and will perform various analytical tests. On-site tests are essential in order to keep the biochemical processes under control and to calibrate the operating parameters of the treatment plant.