A water treatment company that is environmentally aware
We are a water treatment company with over 30 years of experience. We are equipped with the necessary resources to build modern water treatment plants that are focused on the needs of the local area and the customer. We are a leader in the design and construction of industrial and civil wastewater treatment plants, with specific expertise in MBR plants. MBR technology ensures almost total removal of suspended solids and bacteria, contributing to the recovery of water resources.
Water treatment plants
With our technical department and chemical-technological testing laboratory, we are a water treatment company that can deliver a turnkey service. We handle every aspect: the preliminary study, chemical analyses and technological testing, detailed and executive design, construction, maintenance and technical support service. Our technicians know how to propose and design the treatment plant best suited to the context. We are proud of our after-sales maintenance programme and cost-effective full remote monitoring service. We have developed expertise by building numerous pilot plants and monitoring of the plants in operation.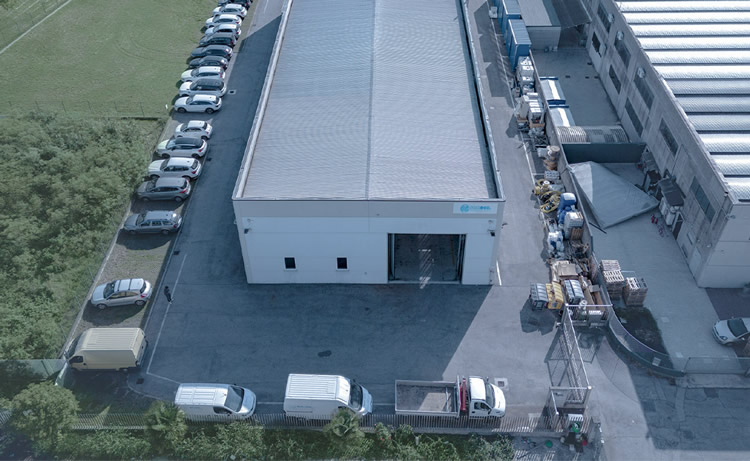 Civil and industrial water treatment company
We have built water treatment plants for civil applications: holiday resorts, hotels, nursing homes and shopping centres. At ser.eco we have built many treatment plants in the food industry, such as wineries, slaughterhouses and dairies. In the textile industry, we have built plants for dyeing, finishing and industrial laundries. A modular system ensures that the capacity of the existing treatment plants can be increased without having to build new tanks.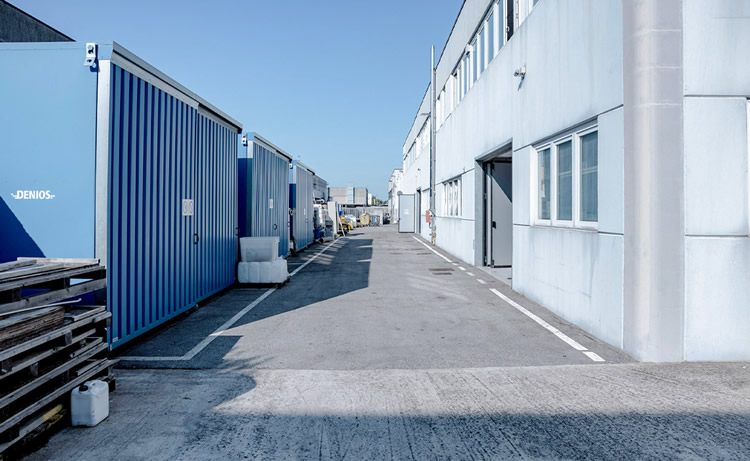 Certifications
We work in Italy and abroad, and we are authorised to participate in public tenders.