Wastewater treatment systems for companies in the agri-food sector
When designing and building treatment plants for companies in the agri-food sector, compliance with the regulations in force is crucial. Our trained and up-to-date technical department works on creating modern and efficient wastewater treatment plants. We utilise MBR and SBR systems and many others, achieving targeted food water treatment that is tailored to the available space. We provide specialist consultation. Contact us for more details.
Wine industry
We build treatment systems for wineries in Italy and abroad. The main feature of production in the wine sector is seasonality and the level of concentration of organic load in the wastewater. A wine-making company essentially concentrates 90% of average annual pollution into one month. Using the experience we have developed, we build high-performance systems with state-of-the-art technology, such as membrane bioreactors (MBR).
Learn more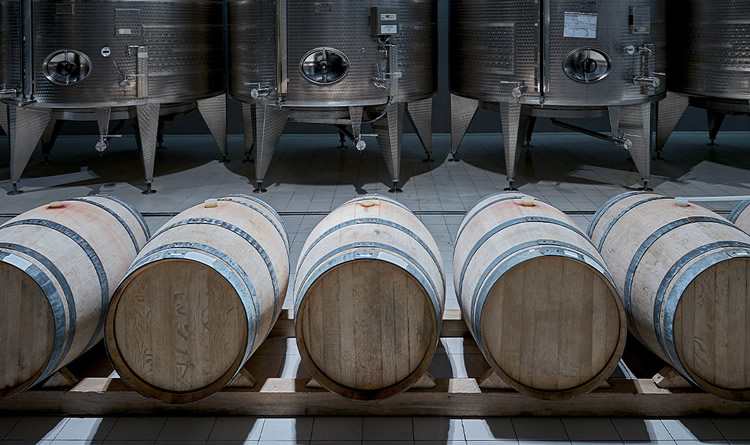 Slaughterhouses and salami factories
The type varies depending on the animal slaughtered and whether there are complementary processes. We have created systems for salami factories, poultry, pig and cattle slaughterhouses. We create treatment plants for the handling, processing and packaging of meat for large-scale retail distribution.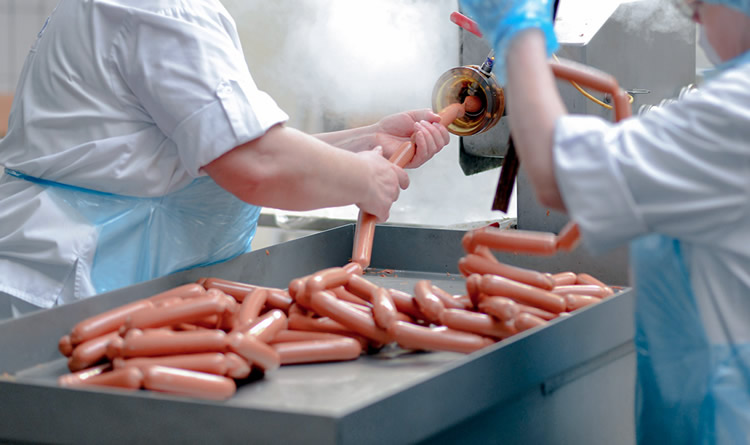 Dairy industry
We design food water treatment plants, especially compact and modern membrane bioreactors. Usually in the dairy sector, the wastewater generated by the production cycle is related to milk processing (washing production equipment, milk curdling vats, curd draining) and derivatives from secondary processing (spent brine from salting rooms).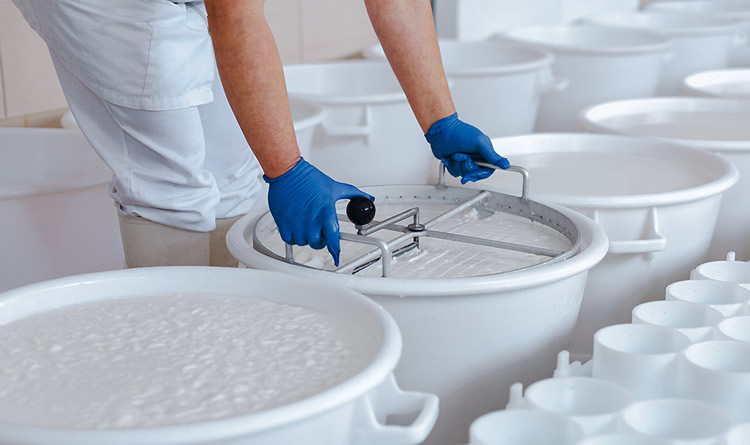 Food and fishery industry
We have extensive experience in creating treatment plants for the food and fishery sector; for years we have been perfecting the Membrane Biological Reactor (MBR) technology, which is better performing than the traditional activated sludge technology. At ser.eco. we also build plants for the fishery industry.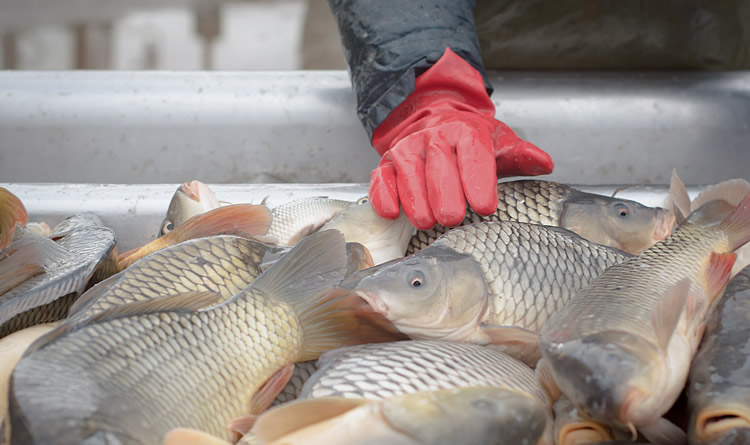 Animal husbandry industry
The characteristic of animal husbandry activities is the production of wastewater with high concentrations of suspended solids and organic substances. Livestock farms (sheep, pigs, cattle and poultry) belong to this industry. Water purification is our business and we create plants that can reuse the wastewater. We are up-to-date and compliant with the regulations.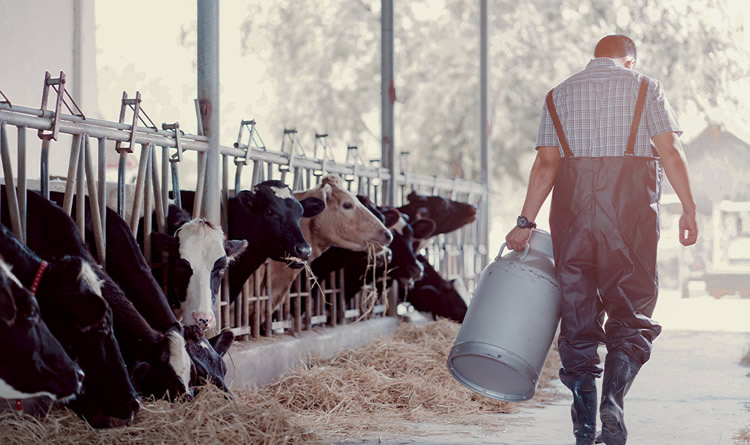 Request info
Contact us for information on water treatment and for more details about our services
Request a site visit
Request a free site visit for an initial consultation on wastewater treatment