Our wastewater treatment plants
We design wastewater treatment plants ourselves and we use the best equipment, purchasing it directly from the manufacturers. We always choose high-end machines because our customers expect no less. ser.eco. staff are professionally trained and will be able to provide the right advice from both a technical and regulatory perspective. Contact us for more specific information.
The processes utilised in our plants
We build wastewater treatment plants that use activated sludge and Membrane Biological Reactors (MBR), plants that utilise the Sequencing Batch Reactor (SBR) process or physical-chemical procedures (flotation, alkaline degreasing and Advanced Oxidation Process - AOP). We design treatment plants with SMBR and MBBR processes. We are exclusive importers of SINAP membranes for MBR plants.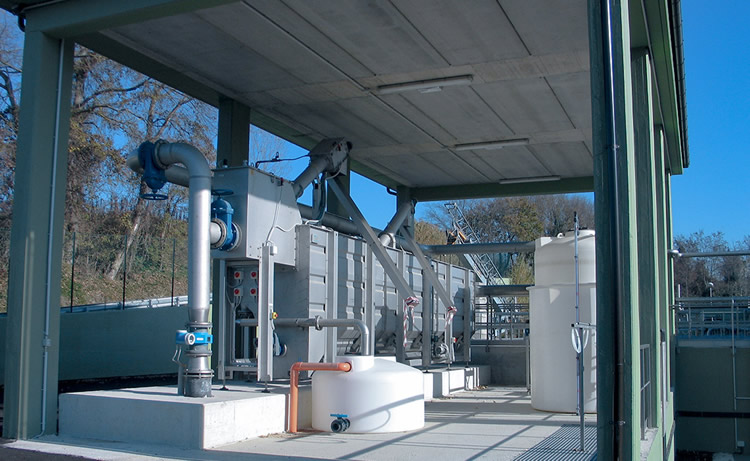 We design water treatment plants worldwide
Since 1989, we have designed and built plants to treat wastewater for civil and industrial discharges. Our customers are located in Italy, Europe and around the world. We have created modern and efficient industrial treatment plants with over 220 MBR plants designed and built. We are active in multiple industrial and civil sectors.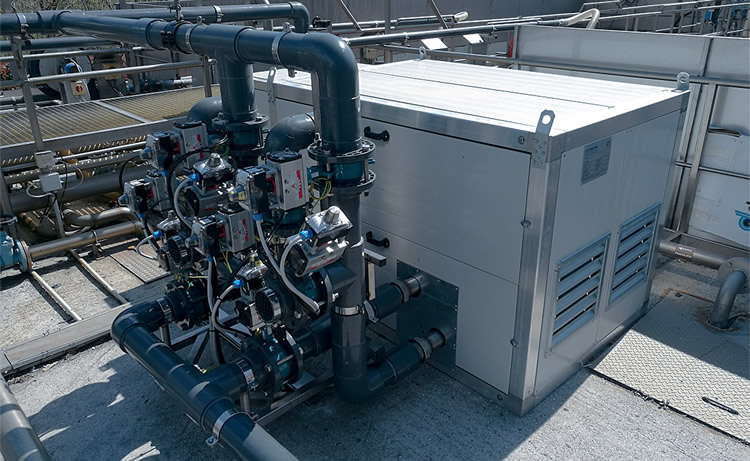 Energy-efficient industrial plants
We build compact and sustainable water treatment plants
For us it is important that our treatment plants respect the environment, that the treatment cycle is functional and has the lowest possible energy consumption. We have built civil plants for developments, holiday resorts, hotels, nursing homes, shopping centres, as well as numerous treatment plants for the food industry (wineries, slaughterhouses and dairies) and the textile industry (dye and finishing works and industrial laundries).