Design and construction of civil treatment plants
We are a company that has designed and built civil wastewater treatment plants for over 30 years. We pay attention to compliance with the regulations and respect for the environment. ser.eco. is a company with ISO 9001, ISO 14001, ISO 45001 and SOA OS22/OS30 certification. Contact us for information or more details.
Public bodies
We design and build turnkey civil water treatment plants. We handle the entire process: from design to construction, including routine and non-routine maintenance. We work with municipalities and public companies.
Learn more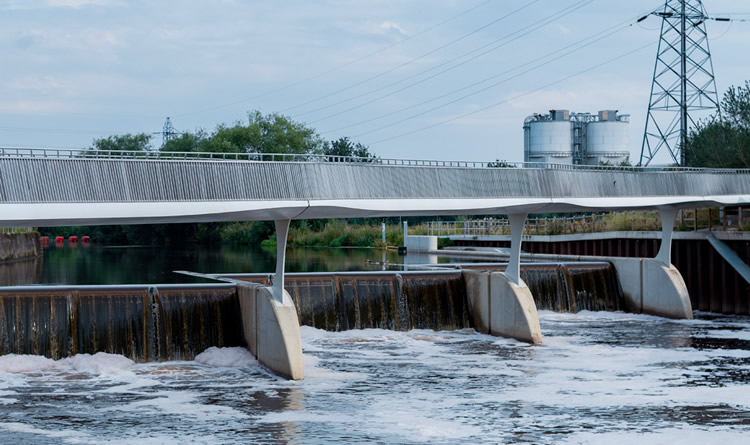 Schools and canteens
We design wastewater treatment plants for schools and canteens. Using membrane (MBR) technology, we can build compact treatment plants and adapt existing plants.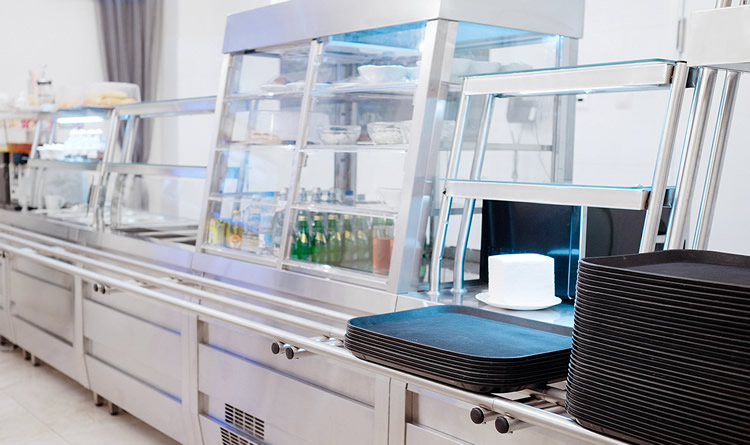 Shopping centres
We are experienced in building wastewater treatment plants for shopping centres. The various technologies we employ (MBR, SBR, activated sludge and others) allow us to tailor the plant to the space available.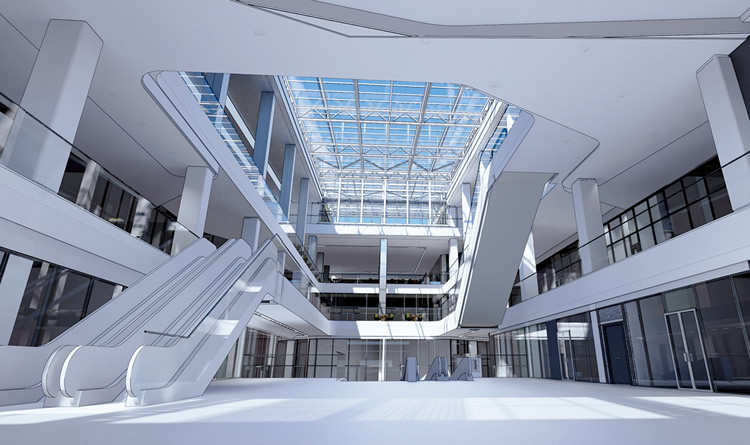 Barracks
We also build plants for barracks. We can create the civil water treatment plant most suited to the type of wastewater depending on the annual flow rate to be treated. We have a variety of plants to choose from, including containerised and transportable treatment systems.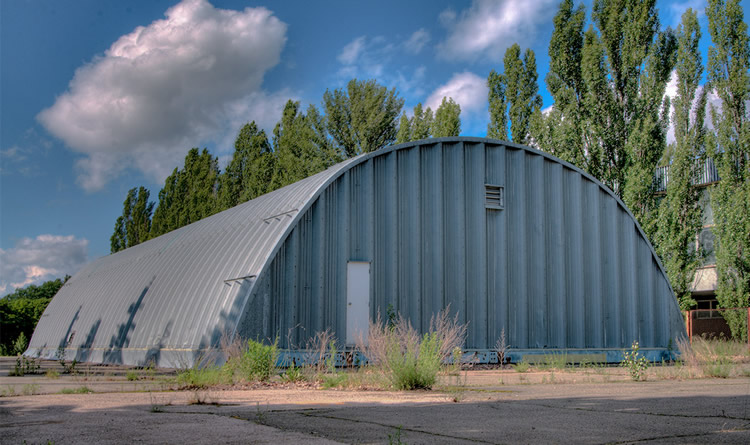 Hospitals
We have a team of highly-trained and up-to-date experts and this enables us to build civil treatment plants in the hospital sector, where it is necessary to manage discharges in accordance with applicable laws and regulations: European, regional, provincial and, sometimes, municipal regulations.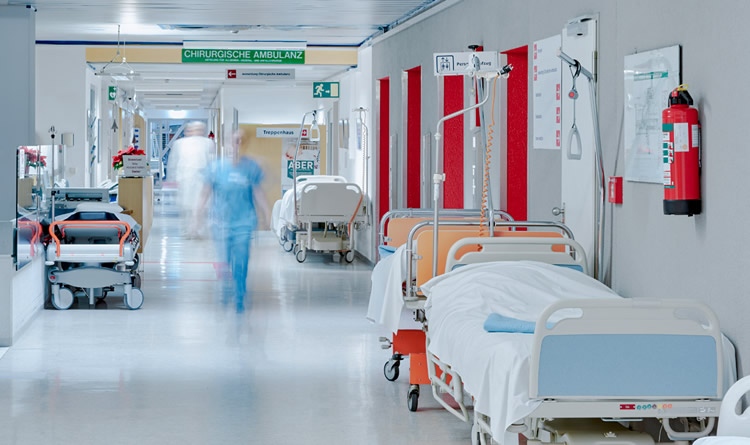 Retirement and nursing homes
We are experienced in designing civil treatment plants for retirement and nursing homes. The wastewater from these facilities has different chemical-physical characteristics from municipal wastewater due to the presence of many pharmaceutical residues in the liquids.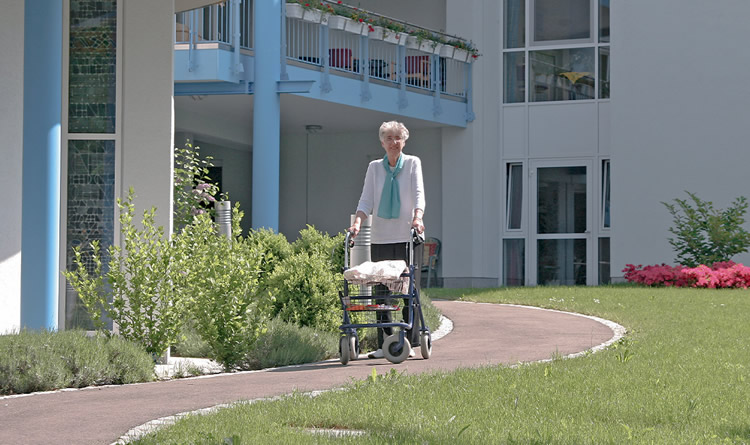 Request info
Contact us for information on water treatment and for more details about our services
Request a site visit
Request a free site visit for an initial consultation on wastewater treatment