The important role of maintenance and spare parts in water treatment plants
At ser.eco., we are focused on the proper functioning of our plants. We pride ourselves on the high standards we guarantee, which is why maintenance of the treatment plants is so important in our relationship with the customer. Our warehouse enables us to replace the most common parts of the plant very quickly. We have a network of suppliers who we can order from and who quickly supply the products and parts we do not have in stock. Contact us for more details or for a maintenance plan.
Maintenance of wastewater treatment plants
For our treatment plants, we offer scheduled maintenance of the machines based on the parameters indicated in the specific technical manuals. We offer routine and non-routine maintenance. Routine maintenance of the treatment plants includes the set of scheduled operations aimed at maintaining a plant in optimal operating state. Non-routine maintenance may be needed when the plant has not been used for a period of time or after a component breaks.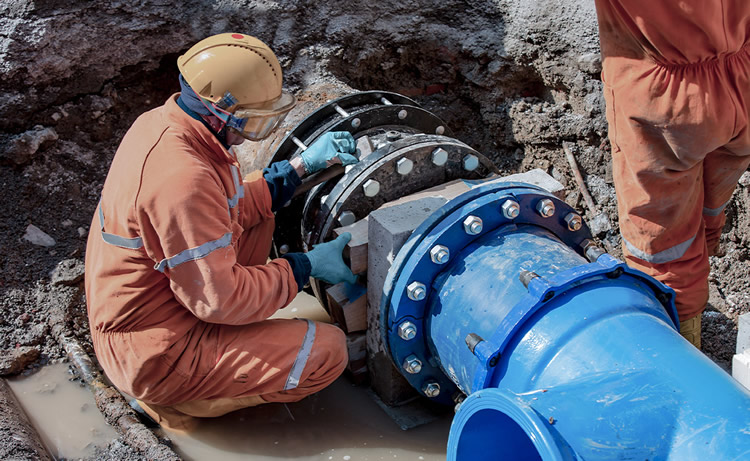 Many spare parts for plant maintenance are available in our warehouse
Our warehouse stocks most of the parts needed for the routine maintenance of treatment plants. We supply all the necessary components and, on request, we order and procure the necessary parts for non-routine maintenance of water treatment plants. We can therefore intervene within 24 hours or according to when the parts arrive.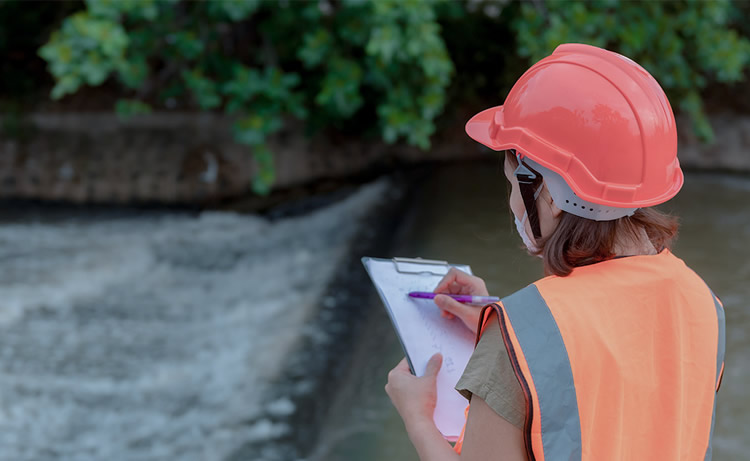 Proper, regular maintenance extends the life of the plant
Maintenance of treatment plants
Proper maintenance of a treatment plant, whether scheduled or non-routine, preserves its performance and efficiency, extending the life of the plant as a whole.