We design and build wastewater treatment plants
At ser.eco. , we cover all the processes involved in building a wastewater treatment plant. The technical department, thanks to the support of the in-house chemical and technological testing laboratory, designs the best possible plant based on the specific characteristics of the effluent to be treated and the location where it will be built. Designing wastewater treatment plants that are the right size and sustainable is crucial in order to preserve the ecosystem. Contact us for a consultation.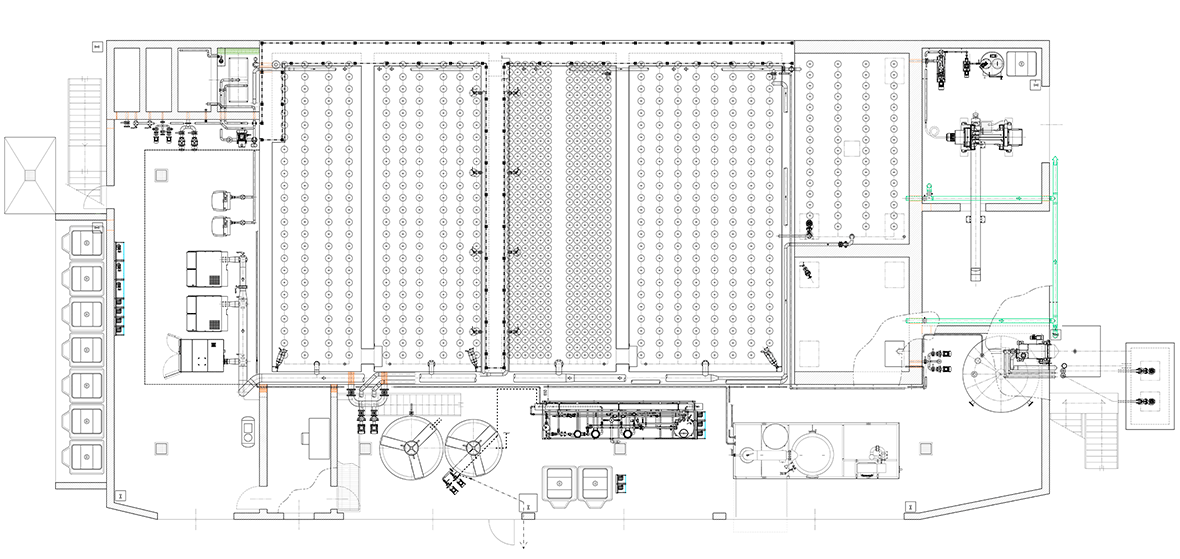 Who designs the wastewater treatment plants?
Our technical department designs the system for treating wastewater and/or primary water. Our technicians follow each step of project development from the design of the water treatment plant to its final construction. The technical department is staffed by qualified professionals who use a variety of bio-chemical modelling and simulation software.
Timescale for building a treatment plant
A careful, calibrated design stage is followed by the construction of a water treatment plant. Depending on the size of the plant, it takes from a minimum of 20 up to around 60 days to design. Construction of the plant can take up to 4-6 months (or longer in the case of public works or major industrial projects).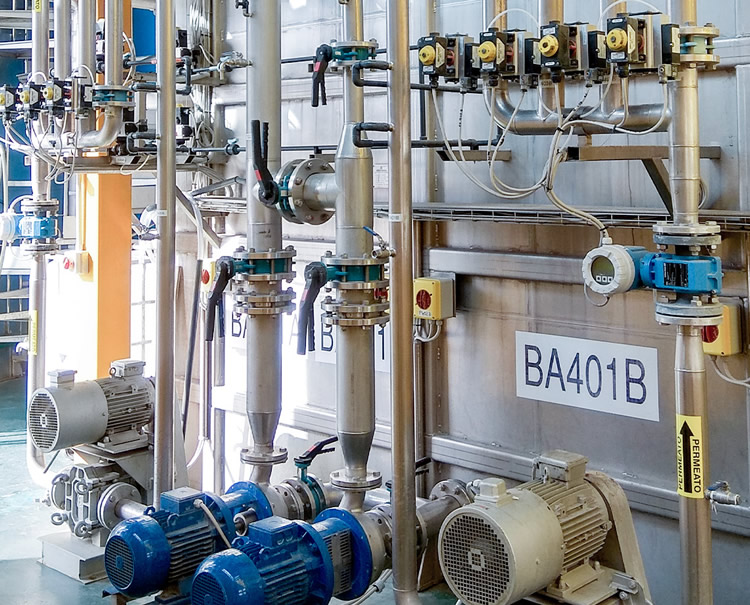 Consultation on wastewater treatment plants
Proven experience in the design and construction of water treatment plants
We offer direct guidance by our professionally trained staff (both from a chemical-biological and regulatory perspective), the design of the entire water treatment cycle and the optimisation of the treatment cycle (functional and energy consumption aspects). The consultation also covers the monitoring and development of the bacterial strains to degrade organic matter by dosing, if necessary, an appropriate product line.