Design and construction of industrial treatment plants.
We design the industrial wastewater treatment plant according to the customer's needs and we supply: standard manufactures, biological treatments with SBR process and continuous discharge, plants using attached biomass, MBR plants, first rain plants, oil separators, containerised plants. We also supply equipment such as self-cleaning grills, oxygenation systems and machinery to purify and treat wastewater. Contact us for more information about our machinery or request a price quotation for industrial treatment systems.
Landfill leachate
We build plants to treat landfill leachate. We combine regulatory compliance with the possibility to reuse the effluent for greater environmental sustainability.
Learn more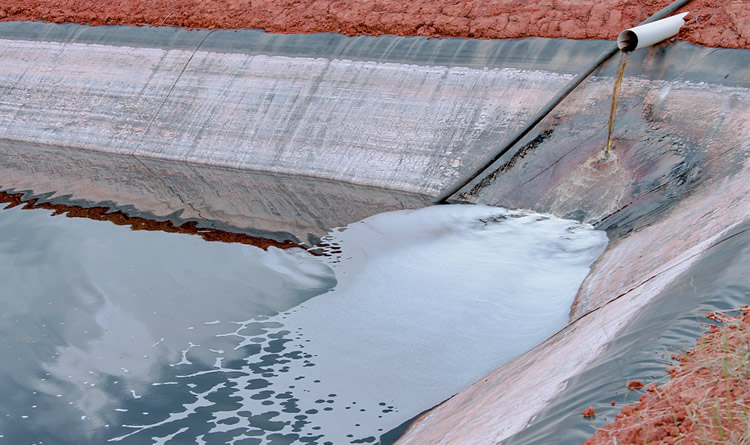 Biogas digestates
We are engaged in the treatment of digestates from biogas plants. Our machinery first separates the liquid part from the solid part and then performs the necessary purification treatments. We have a number of technologies available.
Learn more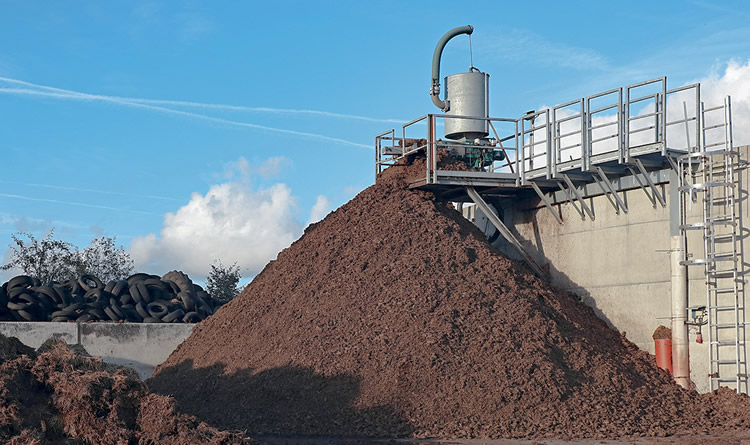 Third-party wastewater treatment
We are also involved in the design and construction of third-party wastewater treatment plants. An analysis of future customers, for whom the third-party plant will be dedicated, is essential in order to build high-performance plants.
Learn more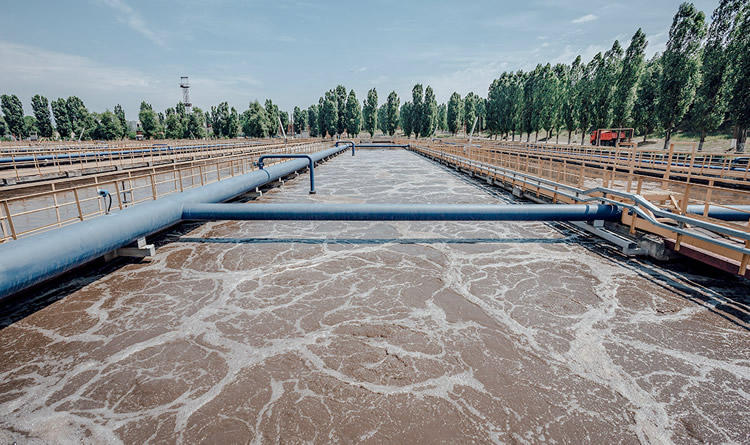 Pharmaceutical chemistry
Installing a modern industrial wastewater treatment plant brings economic advantages (optimisation of electricity and water consumption) and a significant image boost due to environmental awareness. Wastewater from the pharmaceutical sector requires special, customised treatments.
Cosmetics
Wastewaters from the cosmetics sector contain slowly biodegradable organic residues such as surfactants, dyes, perfumes, preservatives and solvents. After a thorough assessment of the characteristics of the wastewater to be treated, we provide customised, state-of-the-art solutions.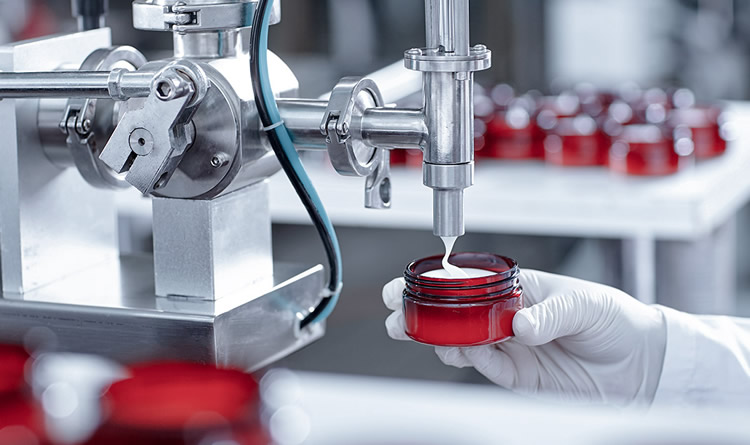 Laundries
Industrial laundries are distinguished by the type of material treated, whether table linen or bed linen, or workwear or hospital linen and garments. The load and type of wastewater to be treated varies in each case.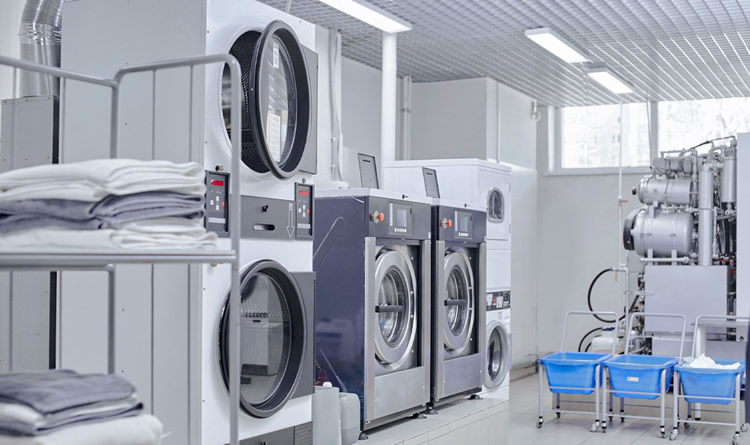 Dye works
We have built industrial wastewater treatment systems for dye works that use the stone-wash method for clothing, for dyeing cotton and wool fabrics, for dyeing socks. For these plants, we focus in particular on the chemicals to be treated and on the recovery of the treated effluent.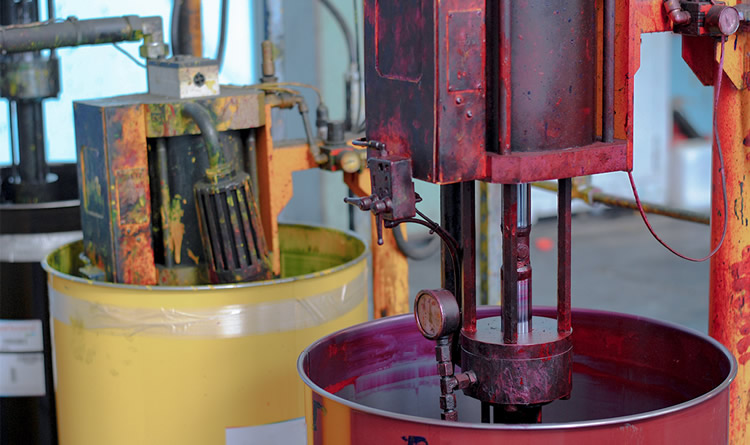 Request info
Contact us for information on water treatment and for more details about our services
Request a site visit
Request a free site visit for an initial consultation on wastewater treatment