Third-party wastewater treatment
Third-party industrial wastewater treatment
From design to construction, we provide all the necessary support to companies interested in wastewater or primary or secondary water treatment, including third-party treatment. Our technicians can advise on the specific regulations and authorisations required so that the plants always meet high standards.
Analysis and design to create flexible, high-performance plants
Third-party disposal of waste is a special area of waste treatment, which requires a detailed analysis of future customers of the company interested in building a water treatment plant.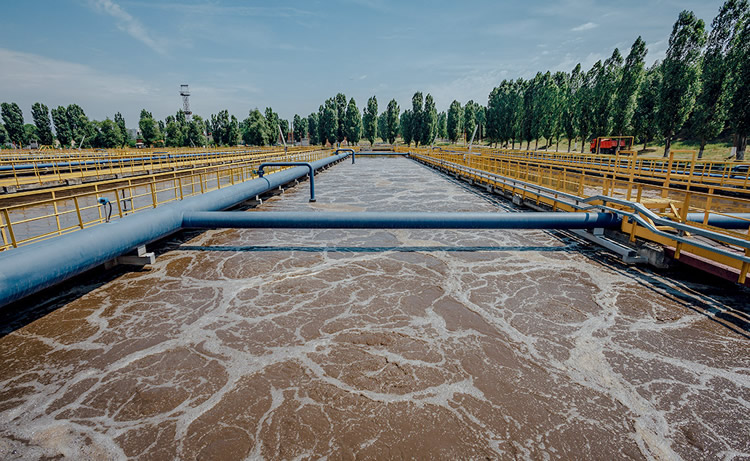 Technology at the service of wastewater treatment plants
All the technologies developed by ser.eco. over decades of experience are also applicable to plants for third-party wastewater treatment. We also build containerised water treatment systems.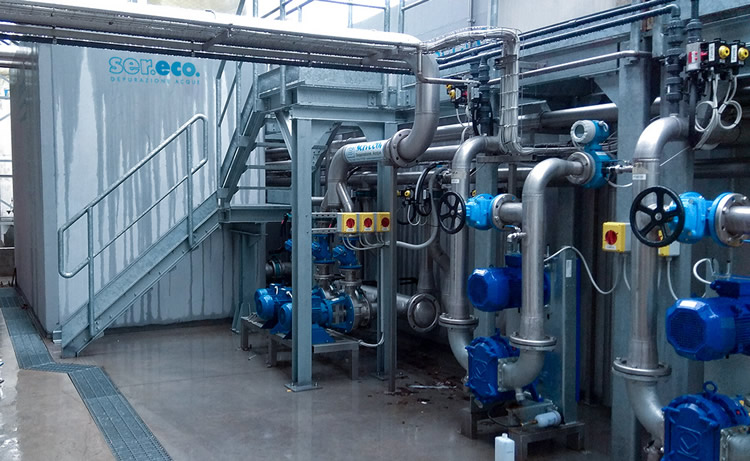 State-of-the-art technology and expert staff
We follow the construction of each plant in every detail
For wastewater treatment, we build plants that utilise membrane (MBR) technology, biological plants that use SBR and SMBR processes or continuous discharge, plants using attached biomass. We provide support as well as routine and non-routine maintenance.
Request info
Contact us for information on water treatment and for more details about our services
Request a site visit
Request a free site visit for an initial consultation on wastewater treatment