Water treatment plants for wineries
At ser.eco., we have been designing and building treatment plants for wineries for years and there are plants built by us all over Italy. With our technical department and chemical-technological testing laboratory, we can deliver turnkey plants. We are extremely focused on support and maintenance.
Membrane bioreactors – cutting-edge technology
For the wine industry, we recommend treatment systems that employ MBR technology, where biomass is separated from the treated water by mechanical filtration thanks to the use of semi-permeable membranes and not by gravity, as in traditional systems. With this technique it is possible to create compact systems and adapt existing structures.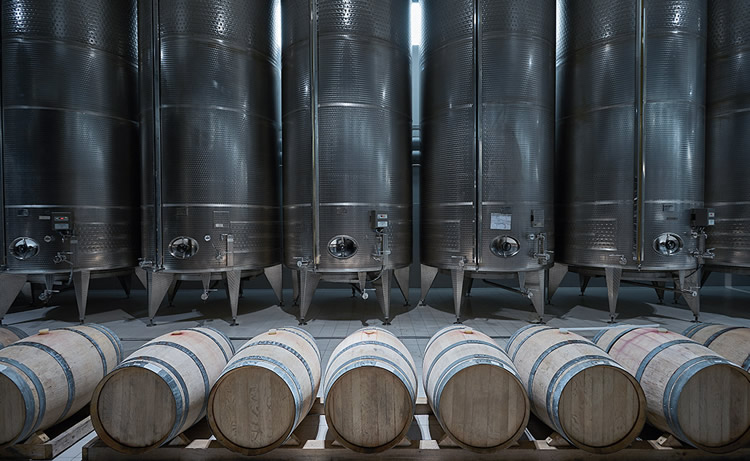 Which wineries do we provide water treatment systems for?
We have designed and built treatment systems for wineries that carry out vinification only or the full wine production cycle, and systems for companies that carry out bottling only or offer special must processing. We have also built plants for treating wastewater from alcohol-free wines (grape juice) or fruit-based wine production.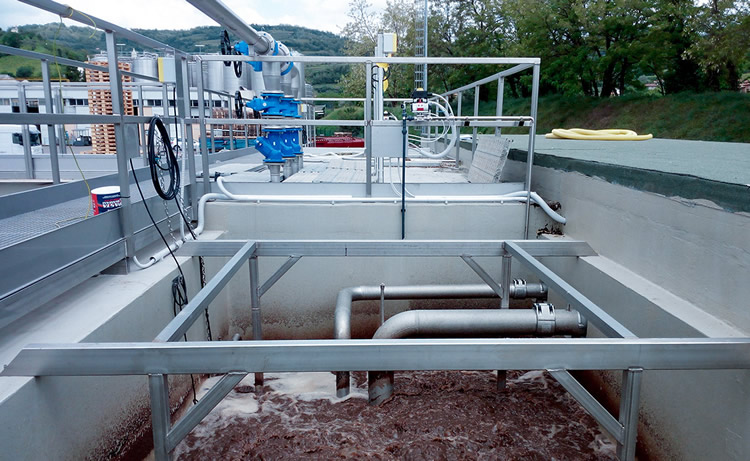 Treatment support for wineries
Scheduled support and on-call support
We provide scheduled support and on-call support in emergencies for all our treatment plants. Periodic plant inspections are essential in order to ensure the proper functioning of the machinery and ongoing compliance with environmental regulations. When needed, we can intervene quickly thanks to the availability of spare parts in our warehouse.
Request info
Contact us for information on water treatment and for more details about our services
Request a site visit
Request a free site visit for an initial consultation on wastewater treatment