Holiday resorts and campsites
Water treatment systems for hospitality facilities
We build compact water treatment systems that can be adapted to existing structures, which is perfect for holiday resorts and campsites. We are also experts in designing containerised membrane systems that can be easily removed and transported.
Wastewater treatment systems for resorts and campsites
Wastewater from holiday resorts and hospitality facilities usually contains oil and grease, surfactants and organic compounds in general. There is almost never enough space for the plant, so it has to utilise the most advanced technology.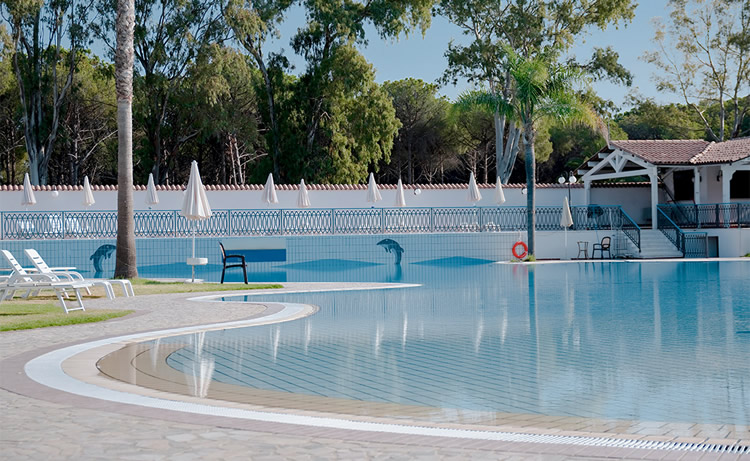 Protecting the environment with water treatment plants
At ser.eco., we are extremely mindful of compliance with current regulations. For holiday resorts and campsites, reusing a precious resource like water is an added benefit. This is why our plants can discharge an effluent that can be recovered and used to irrigate green areas or flush toilets.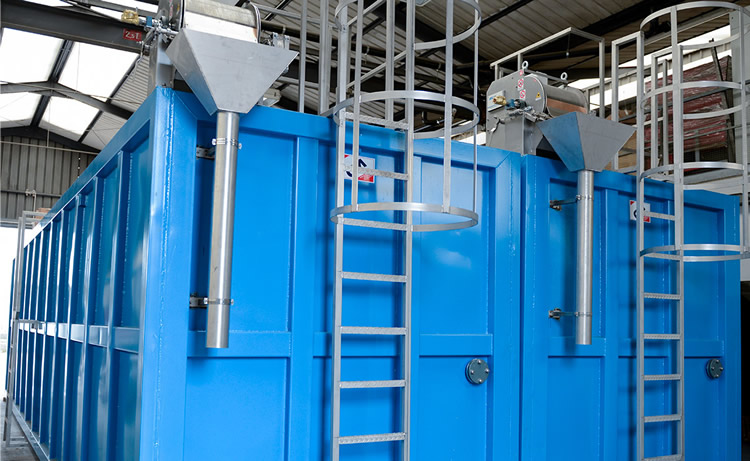 Water recovery is important
Water recovery is an added value that is more relevant today than ever
We have built water treatment plants in the sector of tourism and recreation around the world and we have provided the possibility of wastewater recovery for many of them.
Request info
Contact us for information on water treatment and for more details about our services
Request a site visit
Request a free site visit for an initial consultation on wastewater treatment