We manufacture treatment plants for hotels
The wastewater produced by hotels and agritourism or hospitality facilities in general is similar to domestic wastewater. However, there is an erratic flow in terms of water quantity as well as the quality of dissolved pollutants. The type of treatment plant is assessed on the basis of the number of clients and where the discharge is sent (sewer, surface water or soil).
We build water treatment systems for restaurants
A restaurant's water treatment system has to treat wastewater from toilets and the kitchen. Restaurant drains are mainly polluted by the high quantity of grease contained in the water produced from washing the premises and the kitchen utensils.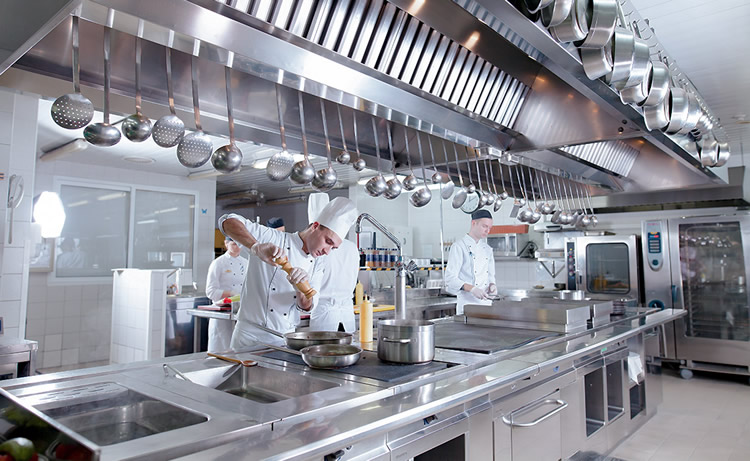 Facilities in isolated locations require suitable treatment systems
Nature and unspoilt locations attract tourists and enthusiasts, however, many companies in the hotel and restaurant sector are therefore situated in places that are not connect to a public sewer system. The wide range of technologies and the adaptability of water treatment plants supplied by ser.eco. offer multiple solutions, even for isolated places.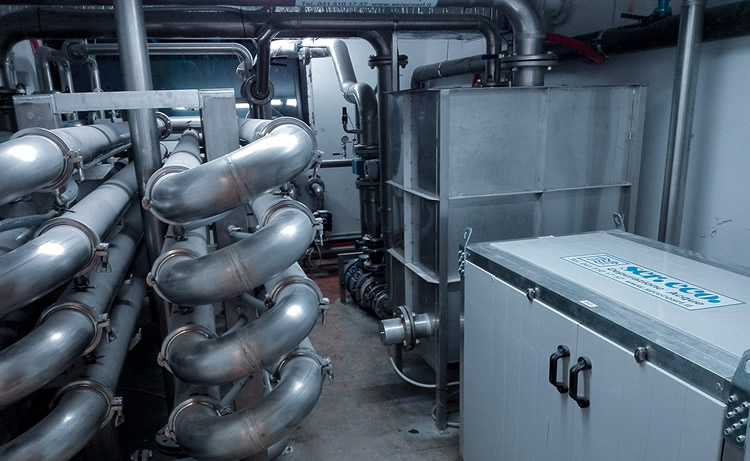 Environmental awareness
Water treatment systems that enable effluents to be reused
We have proven experience in creating effluent that can be reused, for example, in some golf clubs. In this case the effluent has been treated for reuse in irrigation (Ministerial Decree 185/2003), to water the greens and fairways of the golf courses, as well as all the green areas of the hospitality facility.
Request info
Contact us for information on water treatment and for more details about our services
Request a site visit
Request a free site visit for an initial consultation on wastewater treatment