MBR phased biological treatment systems with continuous discharge
At ser.eco., we design and build plants equipped with membrane bioreactors (MBR) with nitrification/denitrification cycles in a single biological reactor but with continuous discharge (SMBR process). In addition to being extremely efficient, the system enables the creation of sustainable treatment plants.
The SMBR process is a submerged membrane bioreactor system
SMBR technology uses the MBR (Membrane Biological Reactor) process, but develops it in stages in a similar way to SBR, the difference being the use of continuous discharge. The plant consists of a submerged membrane bioreactor.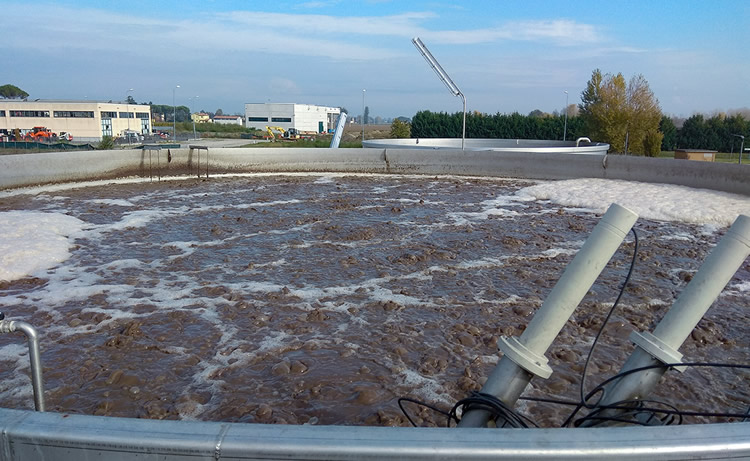 Innovation & environment
Adaptable and eco-friendly plants with SMBR process
In the construction of our plants, we are particularly focused on technological advancement and compliance with environmental standards. Our plants offer versatile and innovative solutions that can be applied in multiple sectors.
Request info
Contact us for information on water treatment and for more details about our services
Request a site visit
Request a free site visit for an initial consultation on wastewater treatment